FINTECH COMPANY XMDS CONTINUES TO GROW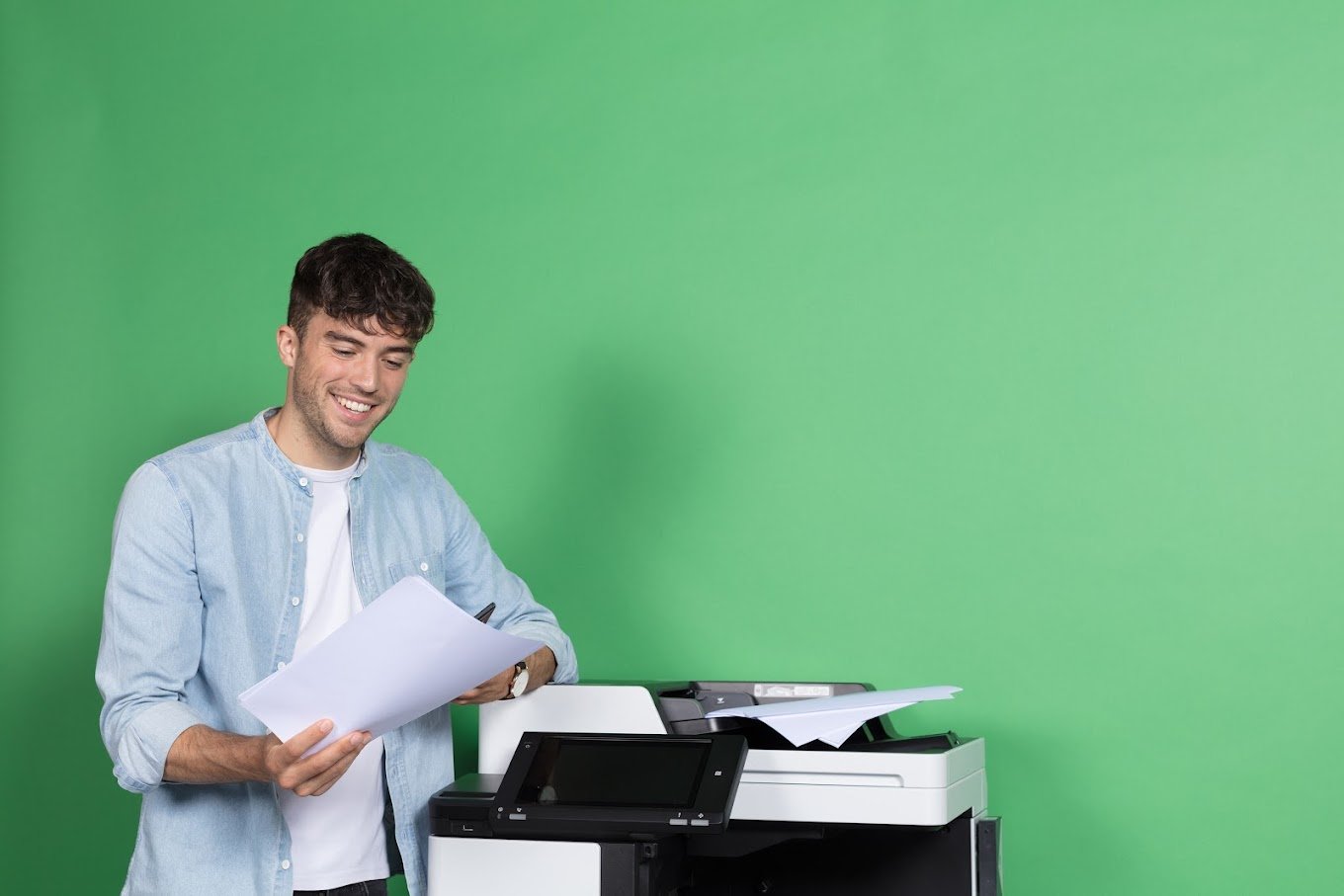 XMDS acquires self-service payment provider KUARIO as next steppingstone in ambition to become top European fintech player
XMDS Holding, a European software company active in the field of fintech and faretech, has acquired KUARIO, the leading Dutch based self-service payment provider to complement its portfolio of mobile payments solutions, playing into the increasing use of self-service kiosks.
Since its establishment in 1998, XMDS has been at the forefront of developing customized software solutions under the name Ximedes, with a primary focus on Open Banking and Open Public Transport systems. In the past few years, XMDS has done a series of strategic acquisitions of software companies to become a top European fintech leader. With its fintech proposition including the Ginger white label ecommerce payment gateway, the Vayapay EMV gateway and its closed loop payment solution Pecunda, XMDS helps banks and corporates build new services, leveraging the possibilities of fintech-solutions.


"KUARIO's Cloud-based Platform makes it the ideal crossroad between Cloud Service Providers and Financial Institutions"

KUARIO fits right into this strategy. The cloud based KUARIO platform supports app-based account-, identity-based payment transactions including device management and monitoring & reporting. KUARIO helps clients keep all transactions under one roof, simplifying financial management. It integrates with everything and everyone with no locally installed software required. Trusted by tier-1 companies, KUARIO has clients like Ricoh, HP, Epson, Konica Minolta, Hochschule Esslingen, Swiss Post, Wageningen University and ROC Nijmegen.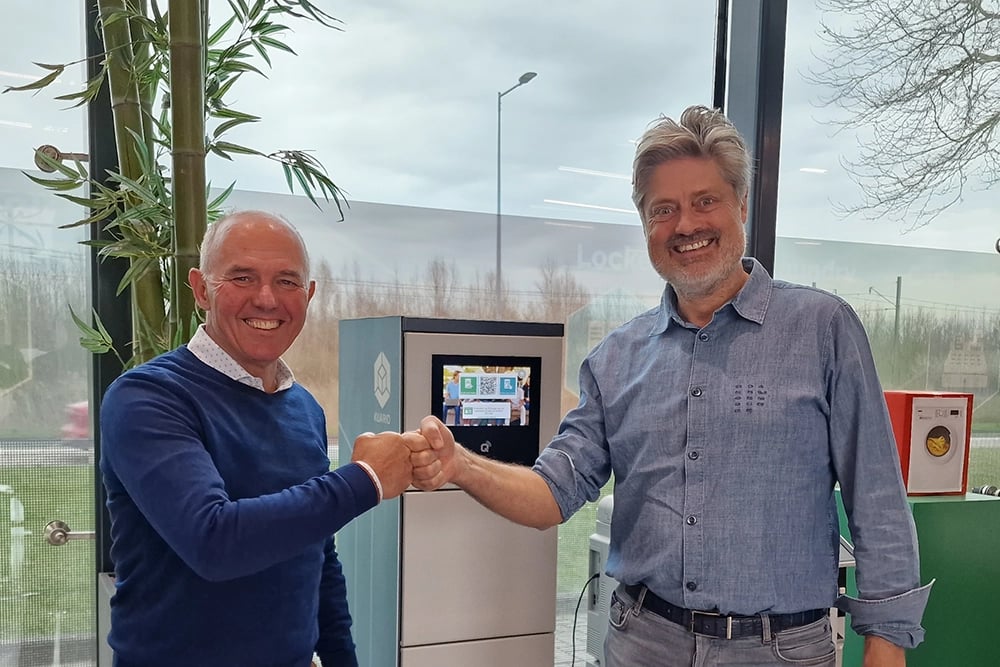 Photo: CEO XMDS , René Hodde (left) and CEO KUARIO, Ritske Clewits (right)

"With the KUARIO acquisition, XMDS combines its payment product offerings to provide end-to-end solutions"

This acquisition strengthens XMDS' ability to deliver end-to-end solutions to the market by combining a SaaS-based payment solution with its existing software development capabilities and Payment product offerings. For Pecunda customers, for example, it offers a great migration scenario to open loop payments. The deal comes as digital payments transaction volumes continue their robust growth following the trend of people using self-service kiosks, placing more pressure on payment companies to deliver a better customer experience through integrated payment solutions.

XMDS founder and CEO, René Hodde, stated:
"KUARIO's commitment to technology, simplicity and transparency perfectly aligns with our own values. The KUARIO app is user-friendly and a robust payment interface. I am looking forward to helping our existing and future customers by offering license-based payment services in the most efficient and fastest way possible."
KUARIO's CEO, Ritske Clewits, commented:
"We're proud that KUARIO has grown into a trusted partner for major clients. With growing digital payments volumes following the trend of increasing use of self-service kiosks, we are making it our priority to offer a complete mobile payment solution. Combining forces with XMDS payment capabilities creates a strong fintech, ready for its next phase: the rollout through Europe."
XMDS' acquisition of KUARIO fits into a series of strategic investments to become a top European fintech player. Other recent acquisitions include the recently founded Vayapay, Ginger and Pecunda, all innovative firms accelerating fintech and faretech product propositions.

Parties are not disclosing the terms of the acquisition.

XMDS is actively supported by its shareholder Cape Investment Partners (CIP) – an entrepreneurial investment platform based in Amsterdam that supports ambitious management teams to realize growth initiatives in a sustainable, balanced and long-term manner. CIP continues to bring resources to support the delivery of XMDS' ambitious plans.

About XMDS
XMDS is a fintech and faretech firm that offers software technology focused on Open Banking and Open Public Transport systems. XMDS was founded in 1998 and is headquartered in Haarlem, the Netherlands. XMDS is active in the Netherlands, Germany and Scandinavia, and aims to provide its innovative transaction-based products and services throughout Europe. As a fast-growing player in the fintech industry, XMDS helps banks to realise new services to stay competitive in the fintech market. In the faretech market, XMDS is revolutionising the mobility industry by providing technology solutions that enable a variety of services ranging from payments for urban mobility to Mobility-as-a-Service solutions. For more information, visit our website XMDS or follow us on LinkedIn.
About KUARIO
KUARIO is an innovative mobile payment platform for self-service kiosks, vending, printing and catering. The cloud based KUARIO platform supports account-, identity-based payment transactions including device management and monitoring & reporting. The KUARIO platform is licensed under the Payment Services Directive for the execution of payment transactions and services relating to the issuance of payment instruments and/or acceptance of payment transactions. Typical implementations are self-service examples like printing, laundry, lockers and vending machines.

KUARIO is a spin-off of inepro B.V. The company differentiates itself by being fully cloud-based, offering clean and simple APIs, and a transparent SaaS model. To learn more, visit our website KUARIO.

About Cape Investment Partners
Cape Investment Partners (CIP) is an entrepreneurial deal-by-deal investment platform with a consistent focus on transitional tailor-made value creation potential. CIP manages assets in value over EUR 150m in direct investments. The partners at CIP build on a combined experience of over 50 years in private equity investments with a top tier direct investment track record.

CIP's deal-by-deal model offers optimal alignment of interest for both investors and entrepreneur, next to a more tailormade approach regarding long term value creation processes. CIP deploys own capital and has built access to a substantial pool of funds of successful entrepreneurs and high net worth families and individuals.

For press inquiries:

CFF Communications
Jane Moertabat
jane.moertabat@cffcommunications.nl
Tel: +31 (0)20 575 4023