Enabling the European Transition to Frictionless, Transparent and Secure Payments & Transactions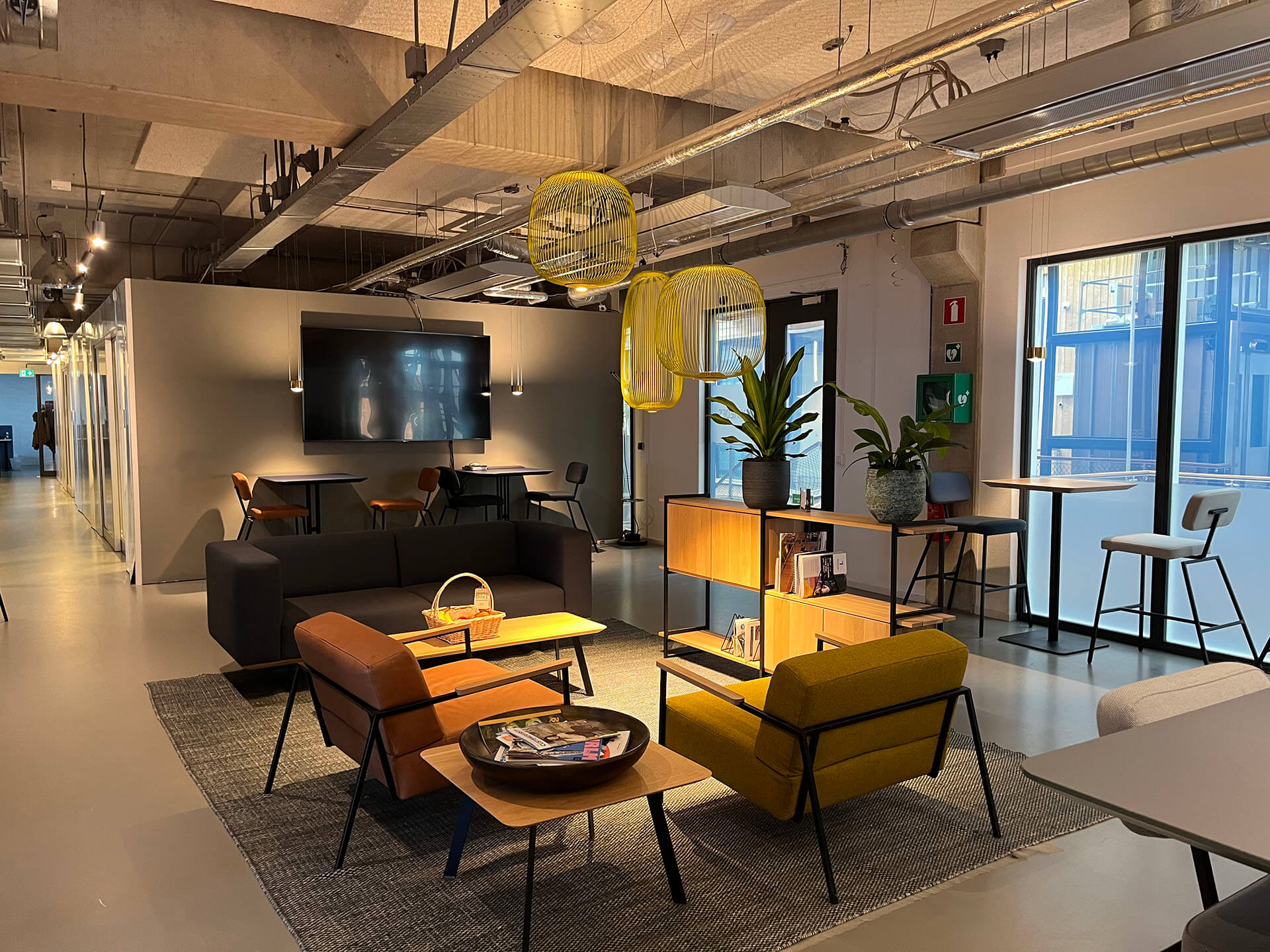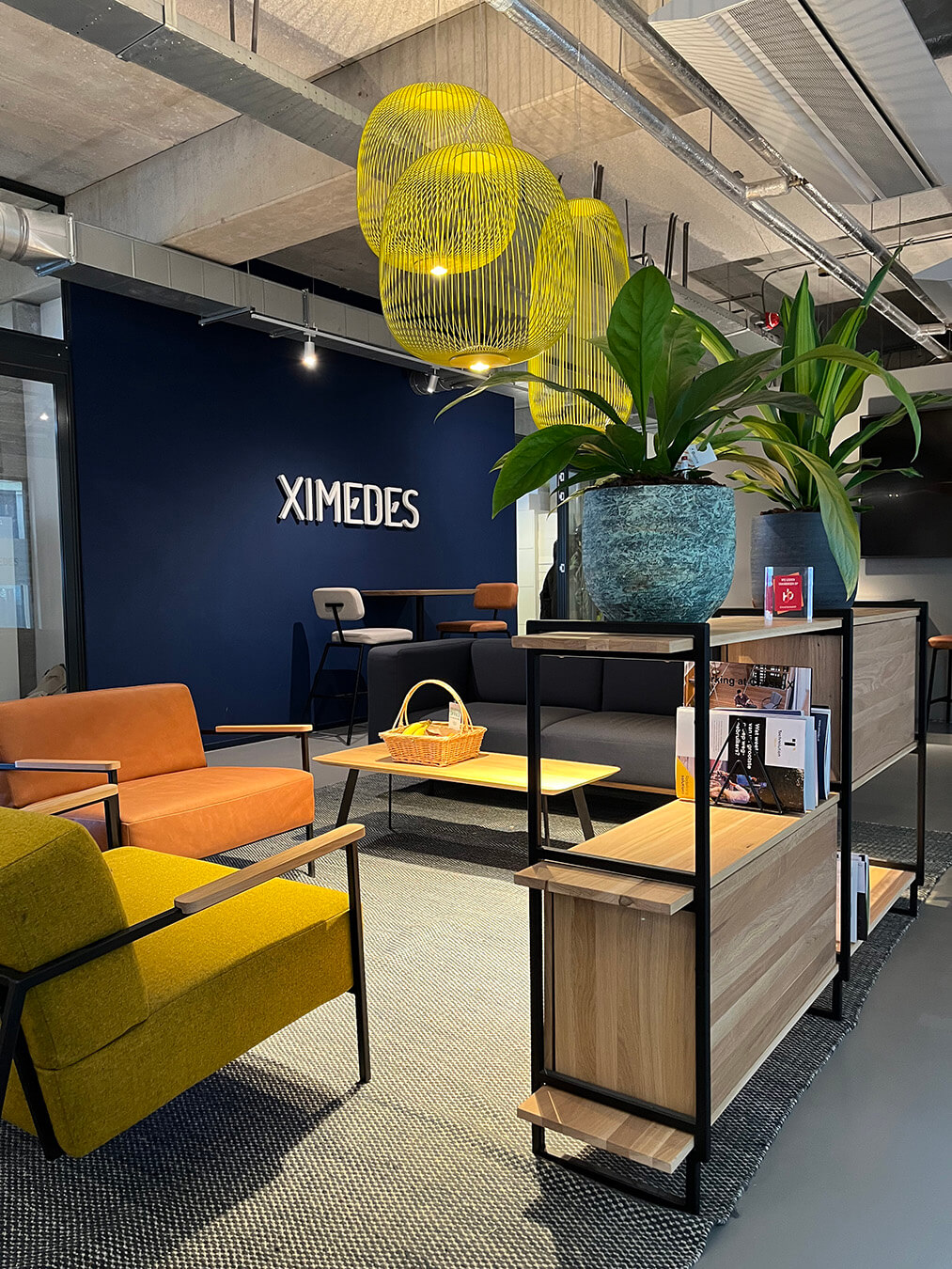 PROVIDING STATE-OF-ART SOFTWARE SOLUTIONS FOR THE FINANCIAL AND MOBILITY INDUSTRIES
Established in 1998, headquartered in Haarlem, the Netherlands, XMDS provides value-added technology to the financial and mobility industries. The origins of XMDS lie in software development, and we continue to excel in this area. Through the years, we focused more and more on the payments and public transport industries as our core markets. Not only are we able to build software of the highest quality, we also learned how to work with requirements associated with transactional applications resulting in the right functional and technical design for these markets.
Our inspiration has led us to go beyond and make our comprehensive expertise accessible for a broader range of clients by developing a range of payment products. We've launched Vayapay, a payment platform specifically designed for public transportation, and acquired Ginger Payments, a white-labeled software that facilitates online payments. Additionally, we provide support to universities and corporations through our Pecunda payment platform, which offers a mobile payment solution for self-service kiosks. These members of the XMDS-family share functional and technical knowledge, and lean on a shared service center.
A WINNING COMBINATION OF
CRAFTMANSHIP AND SATISFIED CLIENTS
XMDS has a diverse and loyal customer base in the North West of Europe, with long-term clients such as ING, Rabobank, European Merchant Services (ABN), Translink Systems, Loomis, Fiserv, Daimler, European Patent Office and various universities in the Netherlands and Germany.
XMDS staff is about 150 FTE and consists of highly motivated software professionals. XMDS serves the market from 4 countries.

XMDS sees it as her primary goal to provide our employees with challenging and interesting work, while providing customers with the best possible products, leading to long-term relationships with these satisfied clients and our employees.

Financial results and continuity are achieved by making sure that these "winning wheels of service" keep turning – we believe that by focusing on our purpose, financial results will inevitably follow.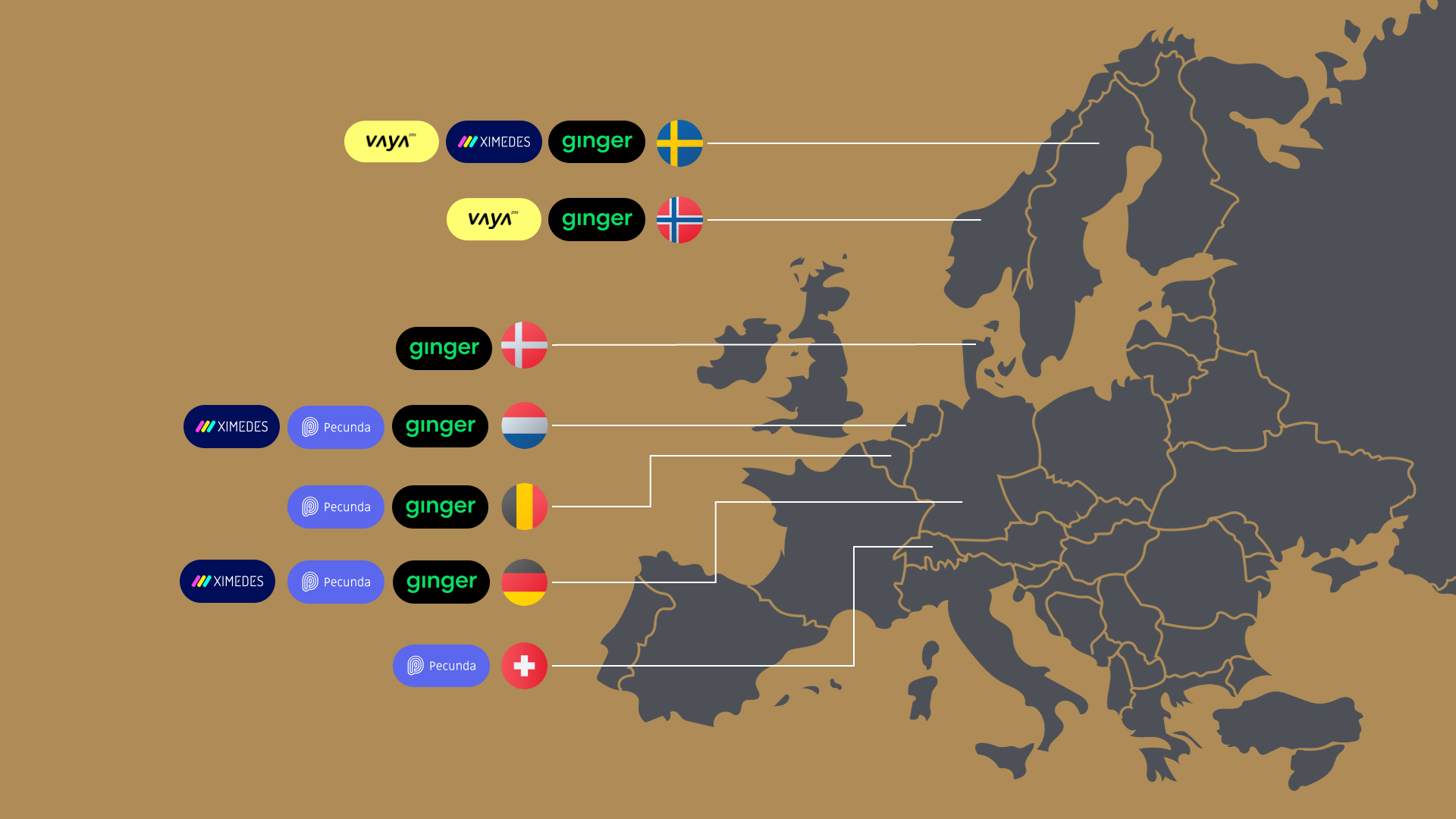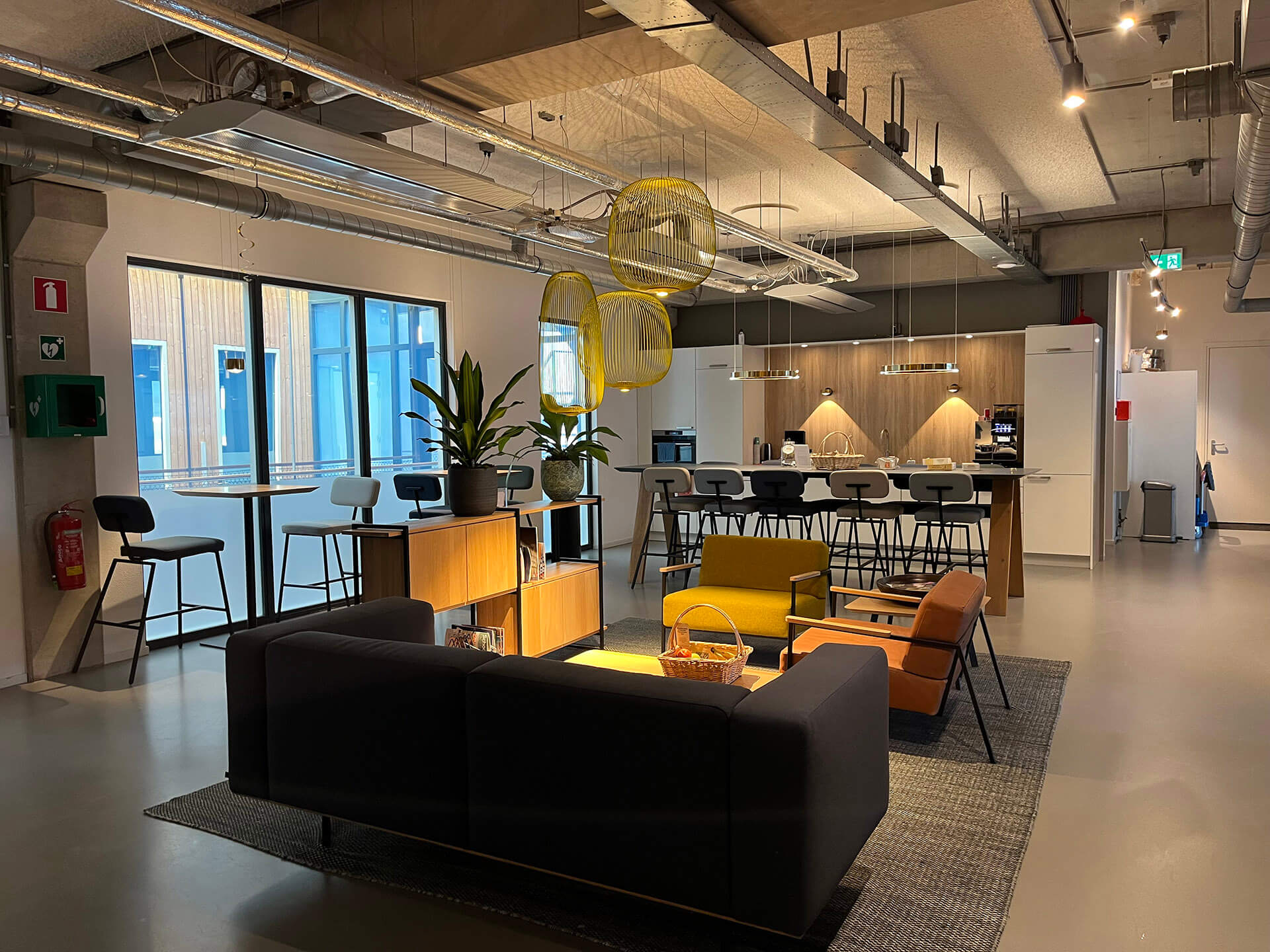 USING TECHNOLOGY TO ENHANCE FINANCIAL AND MOBILITY INDUSTRIES
XMDS unique combination of software development capacity and software products enables our clients to offer advanced omni-channel payment solutions to their customers.
In the coming years, XMDS will expand its market position especially in Germany and the Nordics with product implementations with Ginger, Pecunda and Vayapay.
This while maintaining our unique culture, a challenging and inspiring workplace for engineers within a flat informal high-tech organisation.
Our goal is to deliver financial results and continuity to all our stakeholders through solid revenue growth with a larger product-based SaaS revenue share.
OPERATING FROM 4 EUROPEAN CITIES
Operating from Haarlem, NoviSad, Hamburg and Stockholm, XMDS is one of the few European software providers with such a high quality portfolio of services and products for the payments and transactions market.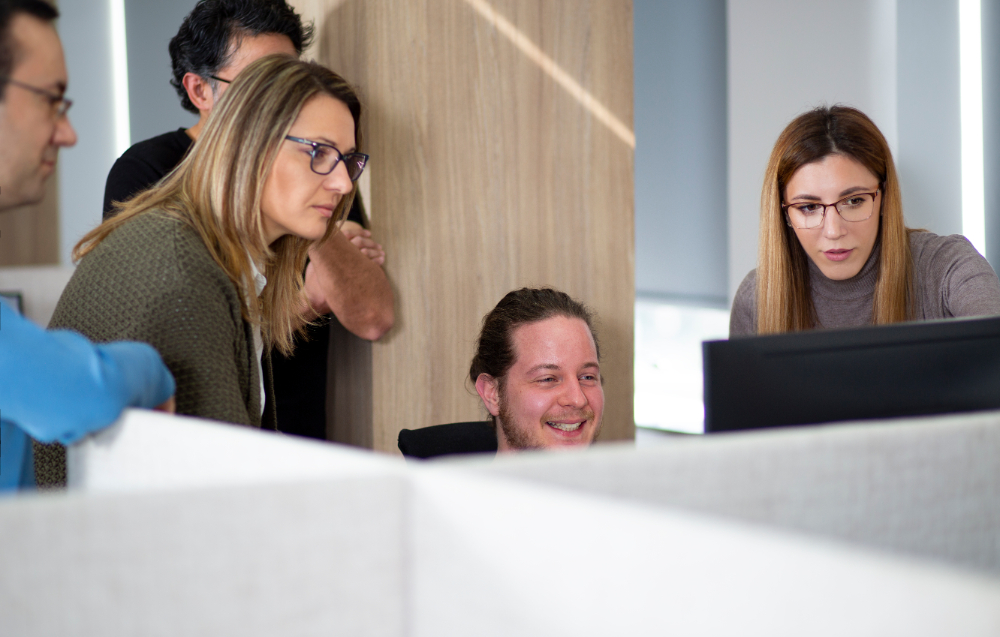 XMDS provides a range of services and products for omnichannel payments and transactions supporting banks, financial institutions and mobility providers.